24 HOUR SERVICE – ANYTIME / ALL THE TIME. CALL:
575-523-9337
Private Property Impounds
---
Our private property towing division was formed in response to a community need for a company that would provide fair and ethical service from qualified towing professionals.
Towing off illegally parked vehicles at no cost to you 24 hours a day, 7 days a week, 365 days a year.
When unauthorized people park on your property we will remove the vehicle at no cost to you. As your vehicle removal partner, our goal is to help you keep your property clean of nuisance vehicles that can affect your business or be a risk to the safety of your residents or guests.
Services Include:
Live 24/7 Dispatch
Removal Of Abandoned & Illegally Parked Vehicles
Tow Away Signs Provided
Quick Response Time
Digital Photo Documentation
Notification To Authorities
We are not a predatory towing company, we believe in transparency and will only remove vehicles from properties with the verbal and written authorization of the property owner or designated property manager. We provide a private property towing service that is ethical and operates in a responsible manner within the community.
All non-consensual towing is regulated by the NMPRC.
CALL OUR 24 HOUR IMMEDIATE RESPONSE TEAM NOW:
575-523-9337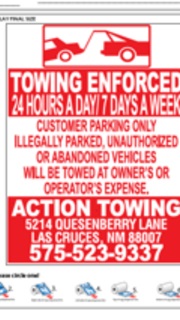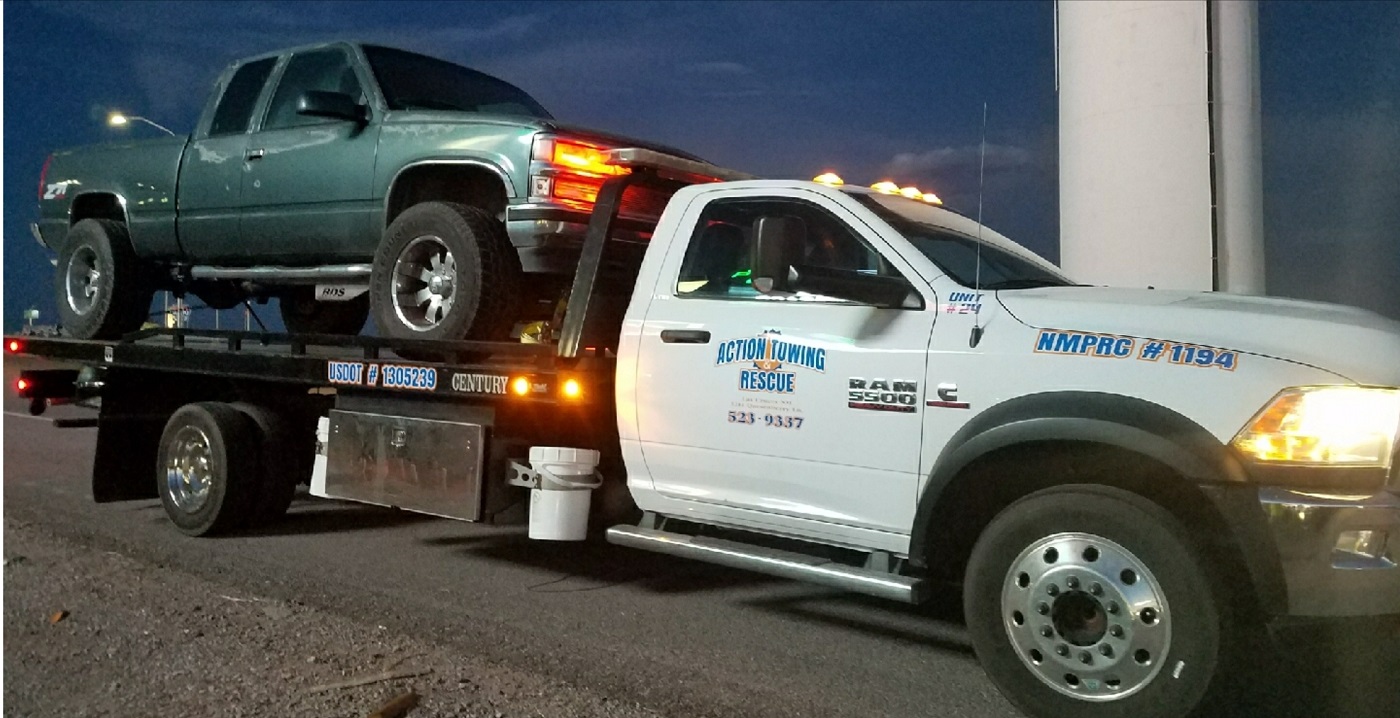 ONE CALL TAKES CARE OF IT ALL
575-523-9337
Contact Us